Dan Wesson Revolvers
Each Dan Wesson Firearms revolver bears the name of Daniel B. Wesson. Dan Wesson revolvers have been made since the mid-1960's, and can vary in appearance. Below is a list of Dan Wesson's most popular revolvers, don't worry if you can't find your gun's model, we still want to buy it. Our appraisers will figure out the model of your gun, and make sure that you get a fair price. Just add this product to your trade-in cart and we'll be in touch with you!
Model 44-AGS
Model 715
Model 741
Model 7445
Model 7460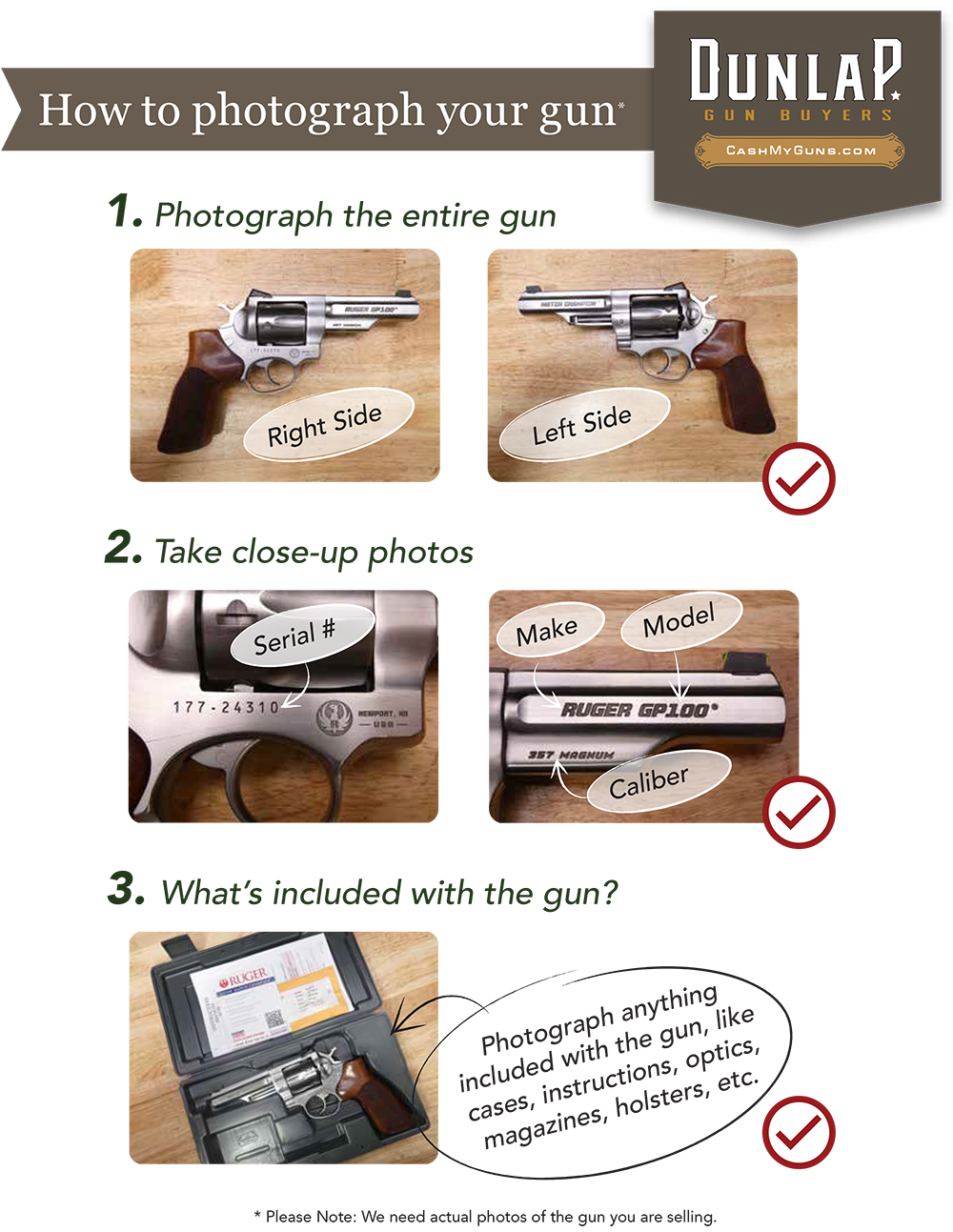 *Note: depending on your firearm's model, accessories, condition, and current trends/sales; your firearm's value may be different then our instant quote. We'll help you identify your particular firearm's value.