Sell Your Guns & Ammo
★
America's Most Trusted Gun Buyer
★
Choose your type of rifle
Why Gun Owners Say We're The Best

Bonified appraisers and historians evaluate your gun

Expert offer sent in under 24 hours

We pre-pay, insure and cover all shipping costs

Get paid multiple ways within 24 hours

Fastest payment in the industry

Several locations throughout the USA
No one makes the selling process easier!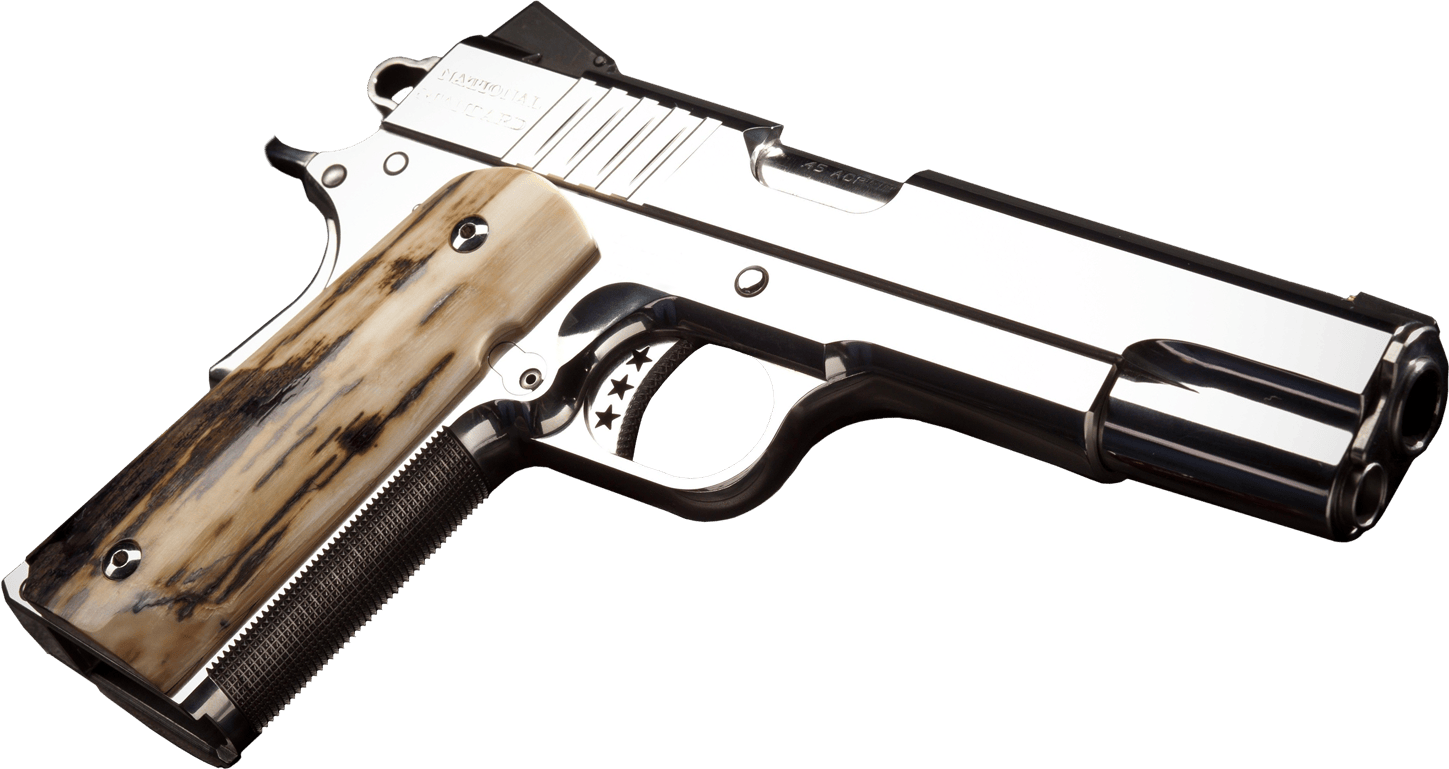 How It Works
1

Free Appraisal
Tell us your firearm's make and model and provide a picture. We'll give you an honest appraisal and purchase offer.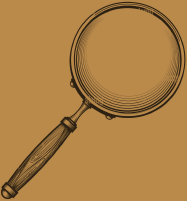 2

Free Shipping
We guide you through safely packaging your firearm and we pay for all shipping and transfer costs to mail it to us (it's free).
3

Quick Payment
We receive your gun and promptly send your payment. Get paid via direct deposit or mailed check in as little as 24 hours.
Why Sell a Gun With Dunlap Gun Buyers?
When it comes to selling a firearm, we've helped thousands of Americans sell their guns the safe, legal, and hassle-free way. In business for over a decade, we have professionally appraised millions of firearms. Our streamlined process allows us to offer higher prices and make selling a gun online fast and easy. Our expert team of appraisers and historians utilize the most sophisticated and comprehensive firearms sales data in the world and consistently beat the competition with offer prices. We live by the golden-rule and treat our customers the way we'd want to be treated. From start to finish we aim to provide a 5-Star experience for our customers.

Customer Reviews
WOW, so impressed with this process, and the ease in which it was completed!First, I'd like to start off by saying that I was worried about the legitimacy of this transaction having never sold a firearm at all, much less through a vendor I found online. I used the information provided to me by Cash My Guns and confirmed as much as I could before agreeing to the transaction. I was pleased with the offer they made me for my item, accepted the offer, printed the materials, went to the box store and found the proper packing materials, wrapped and boxed, then dropped off at the shipping store with a prepaid label. Two days later, they had received my firearm, inspected and tested, confirmed item was as stated and mailed me a check. Four days later, my check was in the mail and deposited to the bank.Thank you for making this process so easy. I will definitely recommend and use you again whenever the need arises.

Krystal Jones
16:57 06 Dec 23
The best! I mean that. In brief, my parents passed away and my father had a gun. I know zip about guns. I found them by reviews, checked out the site and they seemed easy enough to follow. The sale went thru within maybe 2 weeks with shipping time, but I received much more than I anticipated for the gun. If that wasn't great enough, as promised, the money was in my account within a couple days. CashmyGuns is very quick, very direct, and very, very helpful. BUT for the best experience READ EVERYTHING THEY SEND YOU. I read instructions thoroughly, especially with lack of knowledge in an area, but not many do. CashmyGuns will tell you everything you need to know from the get go and if you read what they send you there will be no surprises and you'll be a very happy camper. They are prompt, they are clear, and they mean what they say, but ya gotta read the info and follow directions. Then it's effortless, altogether moves quick, and you're a little richer. It's awesome! I'm so grateful to them for making it all a breeze. I will always recommend them or use them myself. Period! … now if only they would open companies up for other things I have like vintage jewelry and furs … HAHA!Thanks all for a truly seamless experience.

Amber Bryant
21:26 24 Nov 23
This Co. had great communication via email w/me throughout the process. Price offered was fair, and they stuck to their offer after receiving my arms based on the condition that I (honestly) stated before shipping. Shipping easy, but do ask the UPS store for a "golf bag" box to fit rifles. Def. recommend them and I would do biz again w/them w/o hesitation. JK

John Kemps
13:42 19 Nov 23
Every step was simple and well explained by this company. They offered detailed instructions on how to have my weapon appraised. They then made a very fair offer, which I accepted. Shipping it to them was extremely convenient and they answered all my questions. Once they received my weapon, they informed my it had arrived safely. They gave me an option to reconsider, which I thought was very professional and thoughtful. Payment was made promptly and direct to my account. Overall a pleasant experience and every step showed that I had chosen the right company to do business with. Thank you.

Larry Shiver
17:47 15 Nov 23
As a seller, you always want as much as possible. After their offer on two firearms I did some looking around of my own. Turns out they offered a fair price, especially when you don't pay for shipping, transfer fees, insurance, or anything. You just have to box it and take it to UPS. The payments arrived within the timeline they said it would. If you need/want to sell a firearm and don't want the hassle of doing it yourself, look these folks up.

Bill Crowder
13:23 01 Nov 23
Our Blog
Sell your rifles, shotguns, and handcash for cash!
Visit our blog to learn more.