AR-15 Semi-Auto Rifles
AR-15 semi-automatic rifles are the civilian version of the M-16. AR-15s have been manufactured by hundreds of different companies, the list below is simply the most popular brands. Don't worry if you can't find your AR-15's manufacturer, we still want to buy it. Our appraisers will figure out the model of your gun, and make sure that you get a fair price. Pre-ban models will command a higher premium than listed below.
Armalite
Colt
Sig Sauer
Eagle Arms
Palmetto State Armory
Bushmaster
DPMS
S&W M&P
Anderson
Other AR-15 Models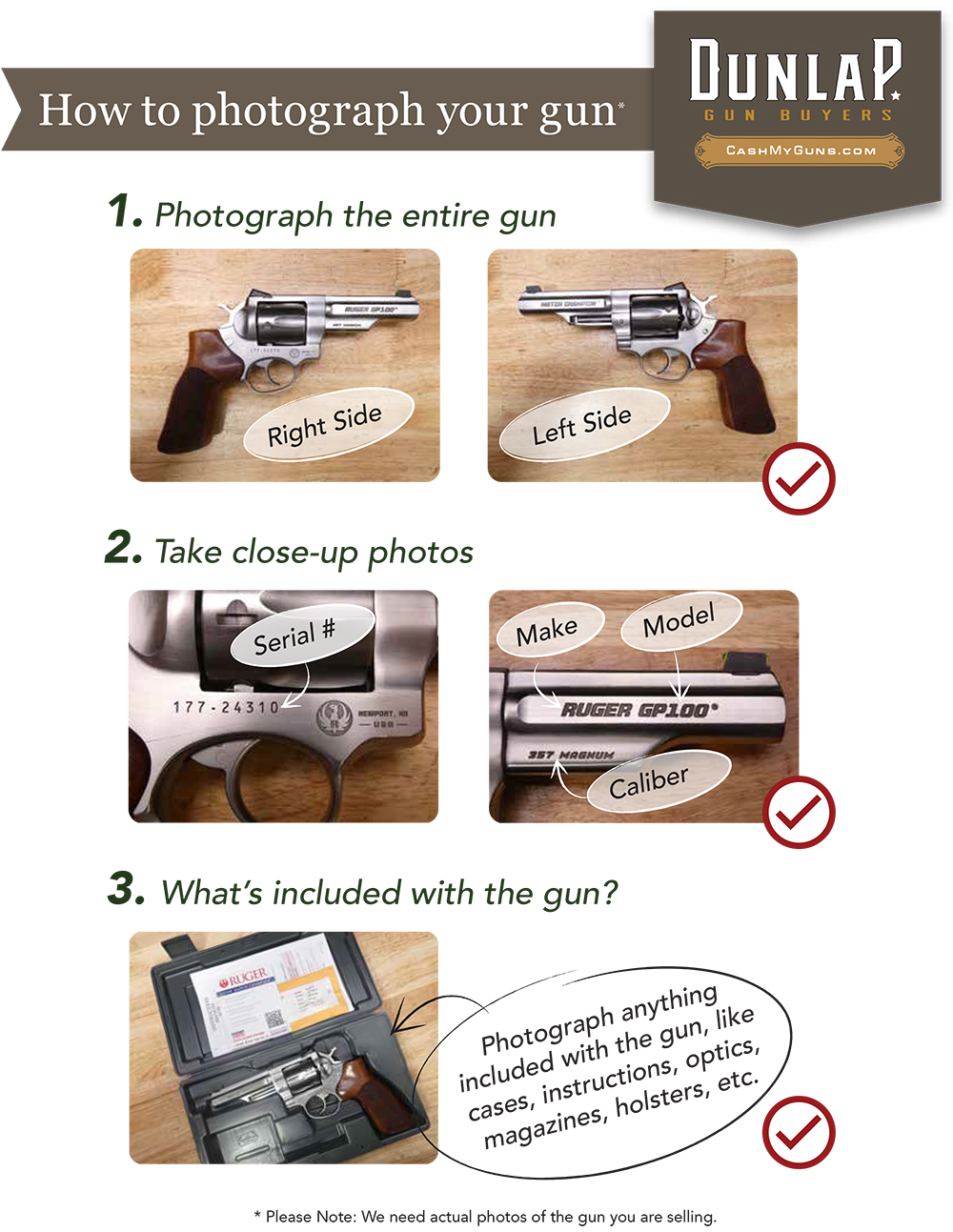 *Note: depending on your firearm's model, accessories, condition, and current trends/sales; your firearm's value may be different then our instant quote. We'll help you identify your particular firearm's value.