Beretta Revolvers
Beretta revolvers are simple wood and metal revolvers, you should be able to recognize yours from the provided pictures. Below is a list of Beretta's most popular revolvers, don't worry if you can't find your gun's model, we still want to buy it. Our appraisers will figure out the model of your gun, and make sure that you get a fair price.
Laramie
Stampede SAA Brushed Nickel
Stampede SAA Bisley
Stampede SAA Stainless (Inox)
Stampede SAA Deluxe
Stampede SAA Blue
Stampede SAA Old West
Stampede Buntline Carbine
Stampede SAA Marshal
Stampede SAA Patton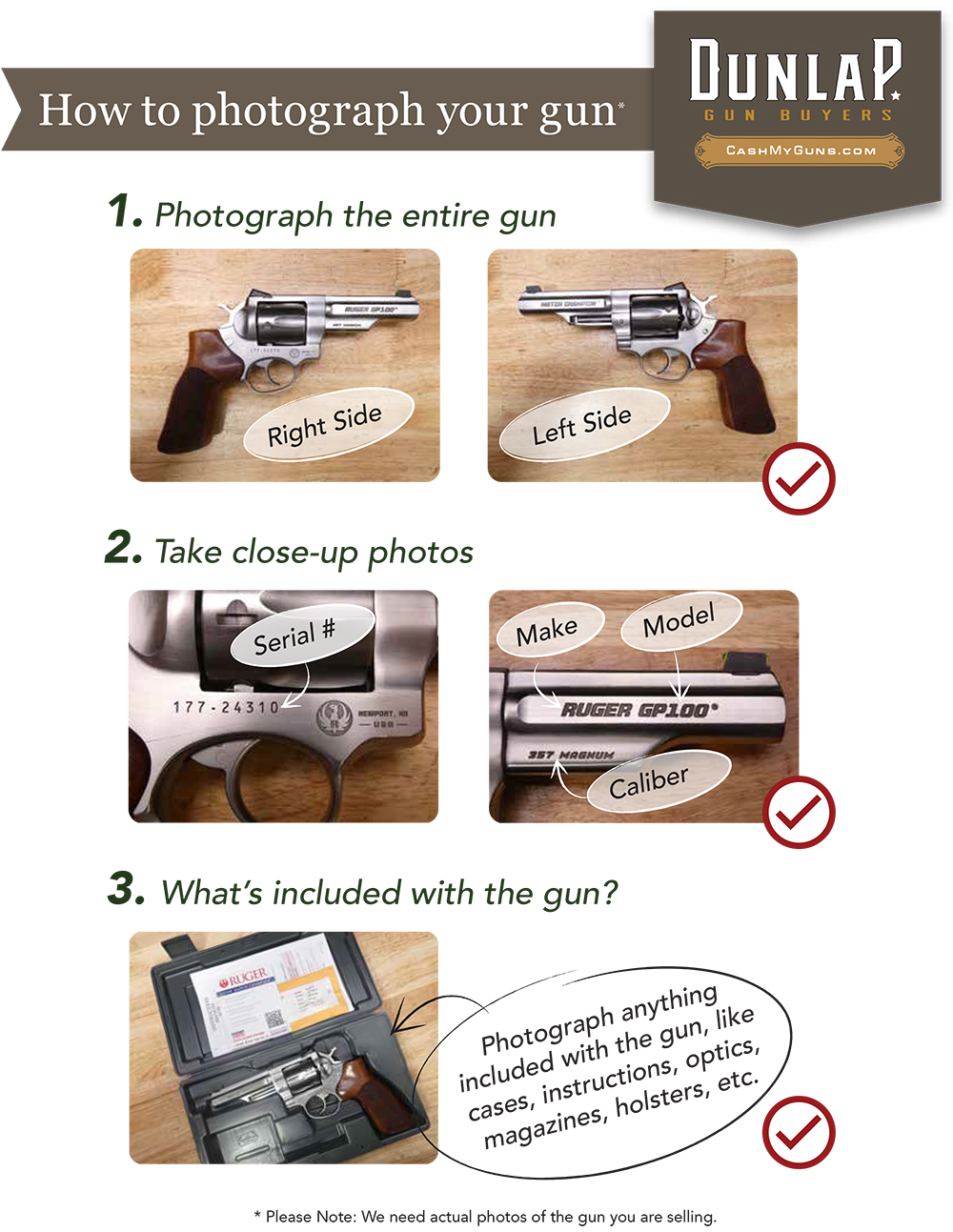 *Note: depending on your firearm's model, accessories, condition, and current trends/sales; your firearm's value may be different then our instant quote. We'll help you identify your particular firearm's value.