Browning Over Under Shotguns
Browning over under shotguns are one of the companies most popular types of guns, they have hundreds of varieties that fall into three categories, Cynergy, Citori, and Superposed. Below is a list of Browning's most popular models, don't worry if you can't find your gun's model, we still want to buy it. Our appraisers will figure out the model of your gun, and make sure that you get a fair price.
Cynergy Series
Citori Superlight
Citori Lightning
Citori 725
Superposed Series
Citori Hunting Grade Series
Citori Sporter
Citori 525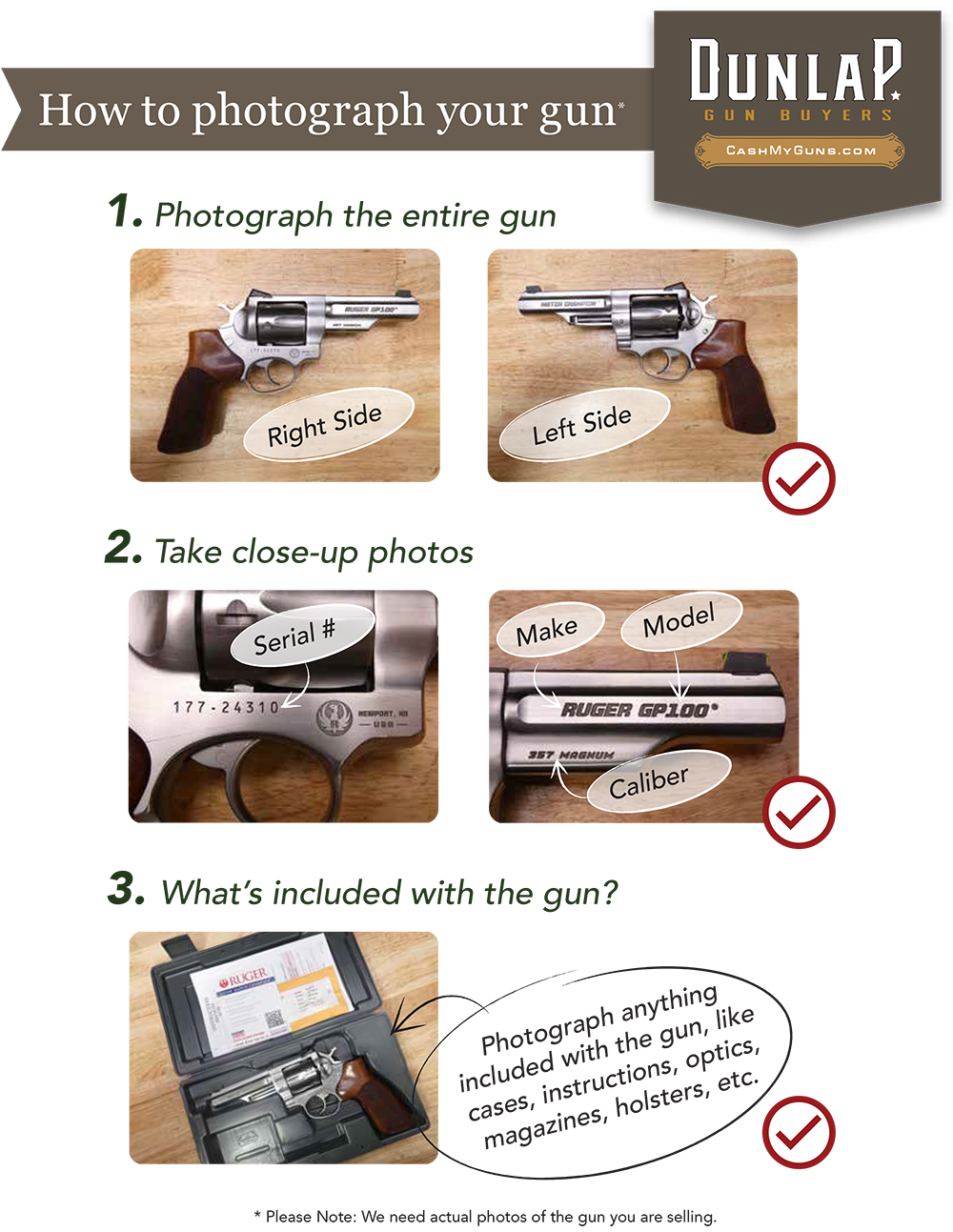 *Note: depending on your firearm's model, accessories, condition, and current trends/sales; your firearm's value may be different then our instant quote. We'll help you identify your particular firearm's value.