Franchi Over Under Shotguns
Franchi over under shotguns are classic wooden shotguns that were manufactured in many models. Below is a list of Franchi's most popular over under shotguns, don't worry if you can't find your gun's model, we still want to buy it. Our appraisers will figure out the model of your gun, and make sure that you get a fair price.
Alcione Series
De Luxe Model
Instinct Series
Black Magic Series
Falconet Series
Model 2003 Trap
Undergun Model 3000
Aspire Series
Veloce Series
Renaissance Series
Aristocrat Series
Peregrine Series
Model 2004 Trap
Model 2005 Combination Trap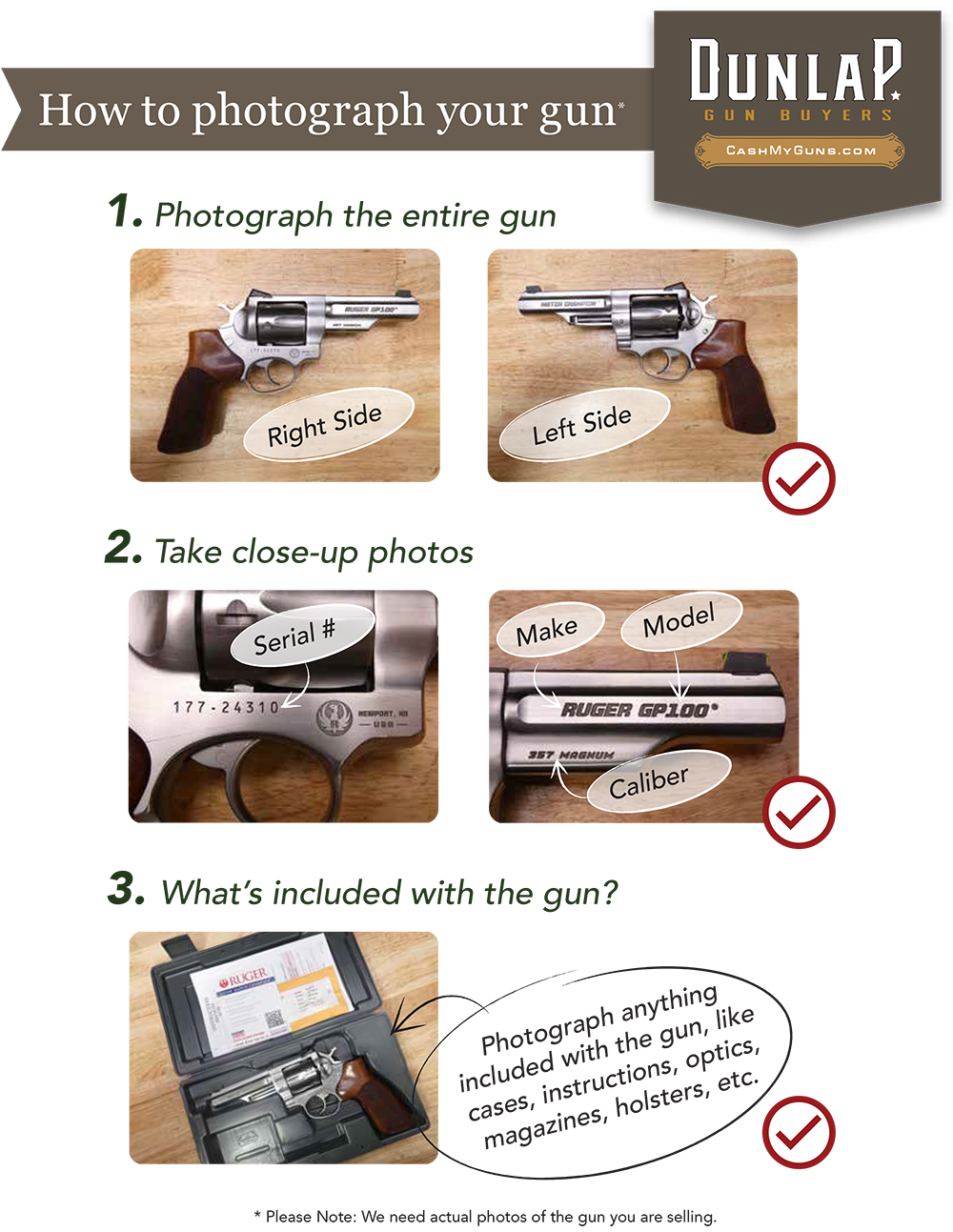 *Note: depending on your firearm's model, accessories, condition, and current trends/sales; your firearm's value may be different then our instant quote. We'll help you identify your particular firearm's value.