Franchi Pump Action Shotguns
Franchi pump action shotguns were manufactured in many models, from wooden hunting models to metal military models. Below is a list of Franchi's most popular pump action shotguns, don't worry if you can't find your gun's model, we still want to buy it. Our appraisers will figure out the model of your gun, and make sure that you get a fair price.
SPAS - 12
LAW - 12
48 AL Field Series
Hunter Magnum
Prestige Series
Model 612 Series
Model 912
Turkey Gun
Skeet Gun
Crown Grade
Imperial Grade
Model 520 Series
SAS - 12
Black Magic Series
Fenice
Affinity Series
Model 610 VS
Model 712 Series
I - 12 Series
Slug Gun
El Dorado
Diamond Grade
Model 500
Model 530 Auto Trap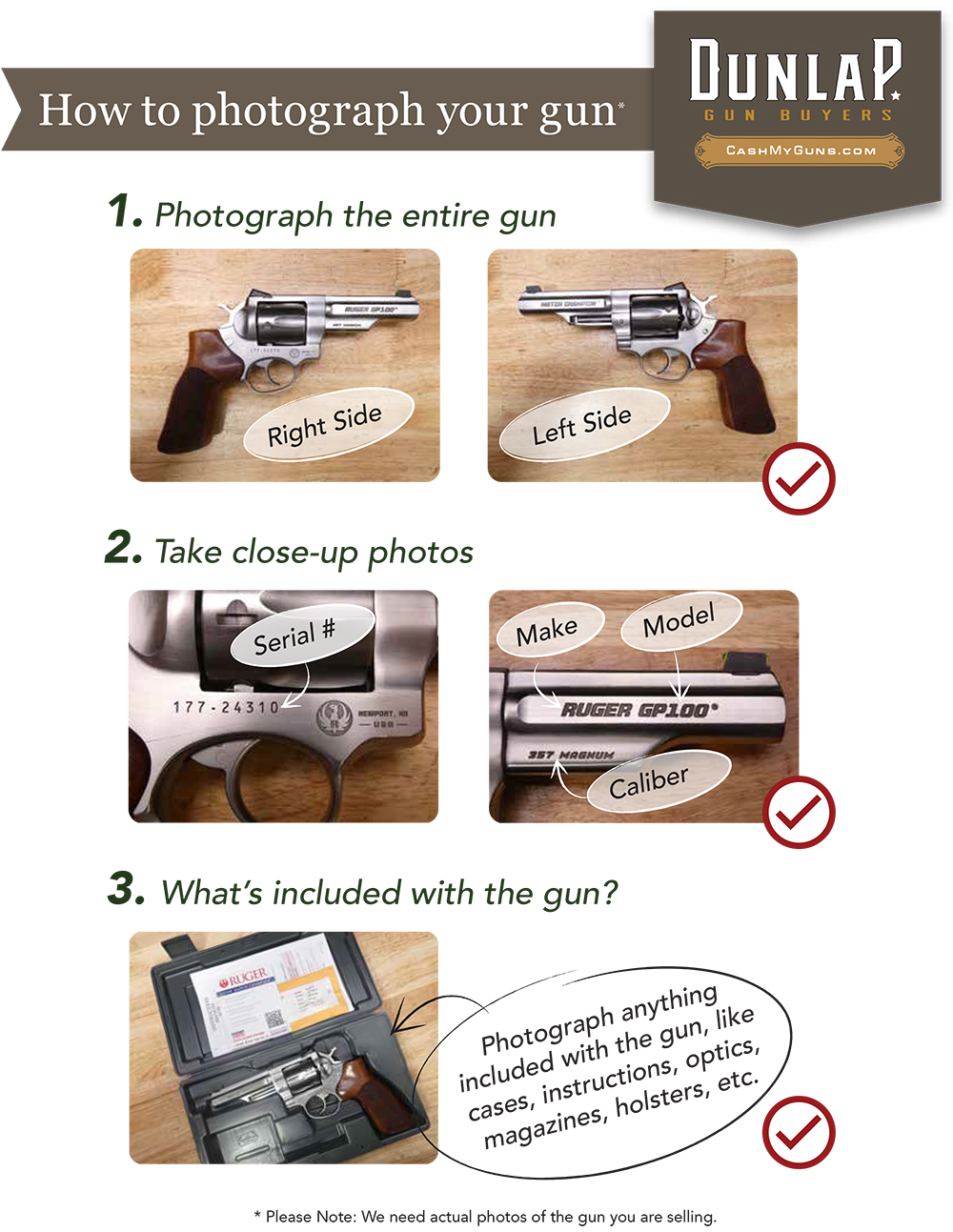 *Note: depending on your firearm's model, accessories, condition, and current trends/sales; your firearm's value may be different then our instant quote. We'll help you identify your particular firearm's value.