H&R Single Shot Shotguns
H&R single shot shotguns have a single barrel and are typically made out of wood. Below is a list of H&R's most popular single shot shotguns, don't worry if you can't find your gun's model, we still want to buy it. Our appraisers will figure out the model of your gun, and make sure that you get a fair price.
Model 1900
Model 1908
Model 47
Model 058
Model 098
Model 148
Model 188
Model 459
Model 490
Model 1905
Model 1915
Hammerless
Model 48
Model 099
Model 176
Model 198
Model 480
Model 580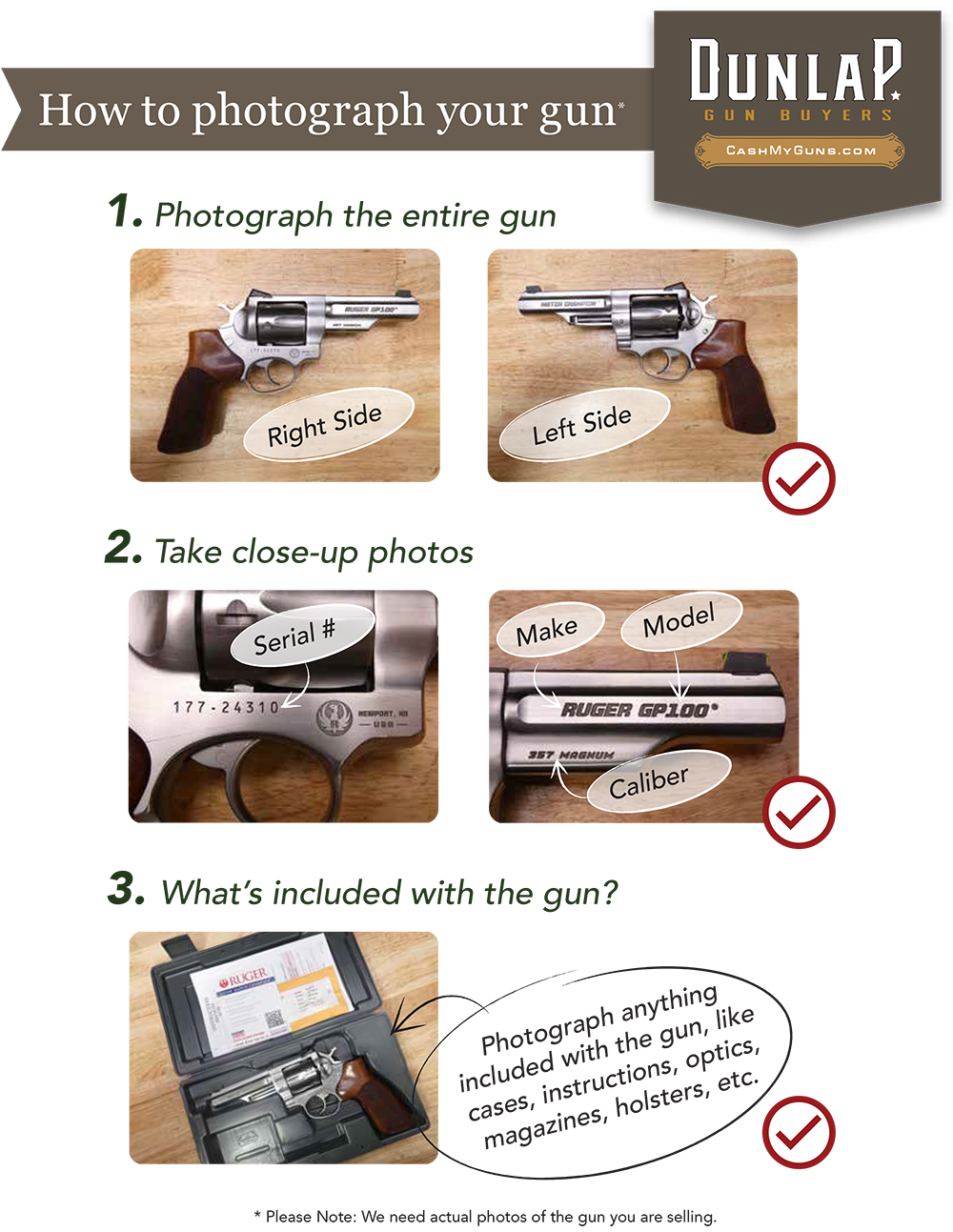 *Note: depending on your firearm's model, accessories, condition, and current trends/sales; your firearm's value may be different then our instant quote. We'll help you identify your particular firearm's value.