M1 Carbine Semi-Auto Rifles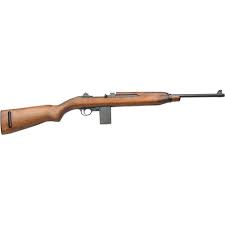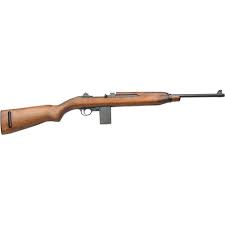 The M1 Carbine is a semi-automatic .30 caliber rifle designed to be lightweight and nimble in the field. Variants have been manufactured by many different companies, but the list below contains the most popular. Don't worry if you can't find your M1 Carbine's manufacturer, we can help you identify the make/model of your gun.
Inland Manufacturing Division
Underwood-Elliot-Fisher
Standard Products
Quality Hardware & Machine
Winchester
Saginaw Steering Gear
National Postal Meter
Rock-Ola Manufacturing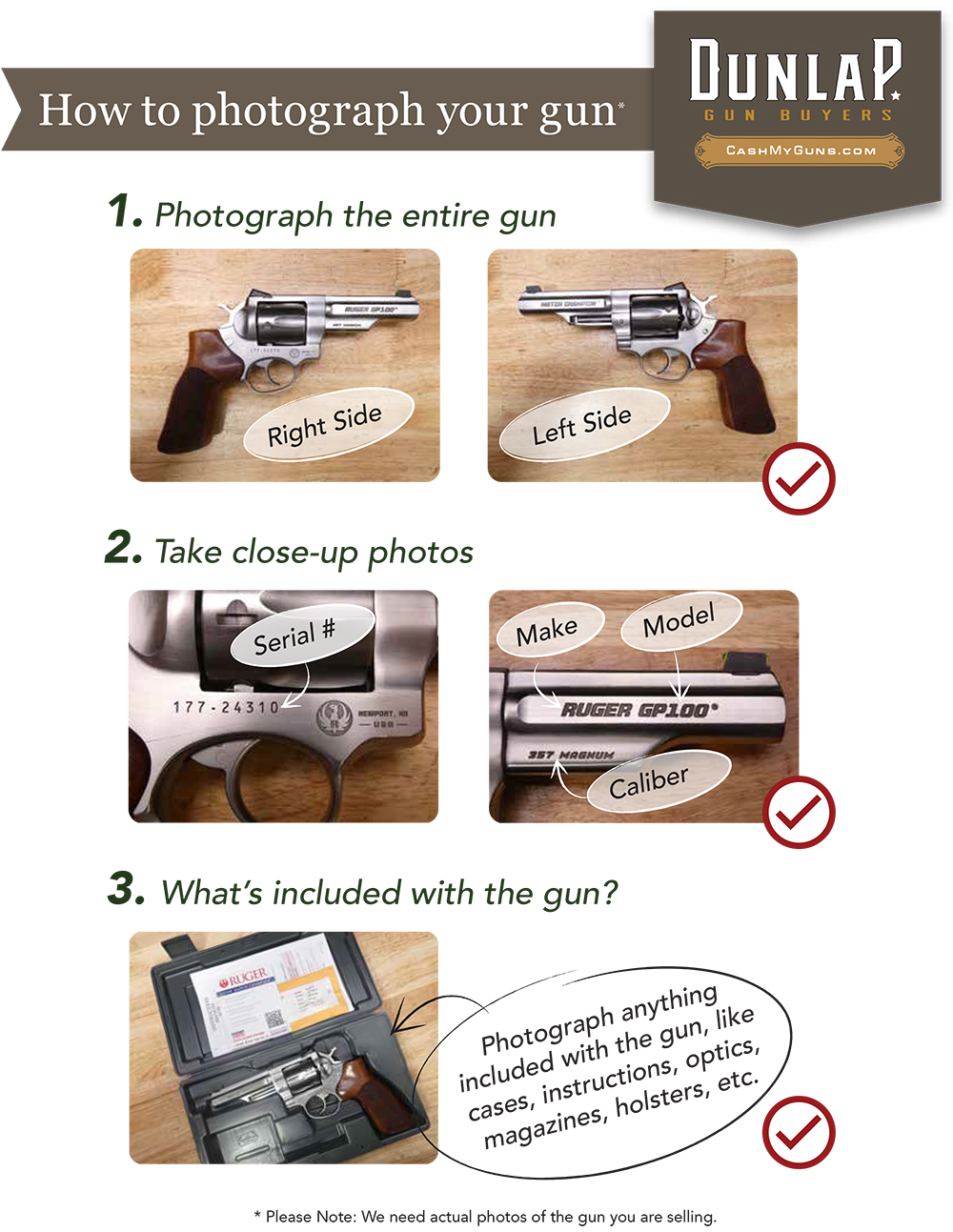 *Note: depending on your firearm's model, accessories, condition, and current trends/sales; your firearm's value may be different then our instant quote. We'll help you identify your particular firearm's value.