M1 Garand Semi-Auto Rifles
The M1 Garand is a semi-automatic .30 caliber rifle renowned for its reliability. Over 5 million have been produced since its inception in 1936. Variants have been manufactured by many different companies, but the list below contains the most popular. Don't worry if you can't find your M1 Garand's manufacturer- we still want to buy it. Our appraisers will figure out the model of your gun and make sure that you get a fair price.
Springfield
Harrington & Richardson
Beretta
F.M.A.P.
Winchester
International Harvester
Breda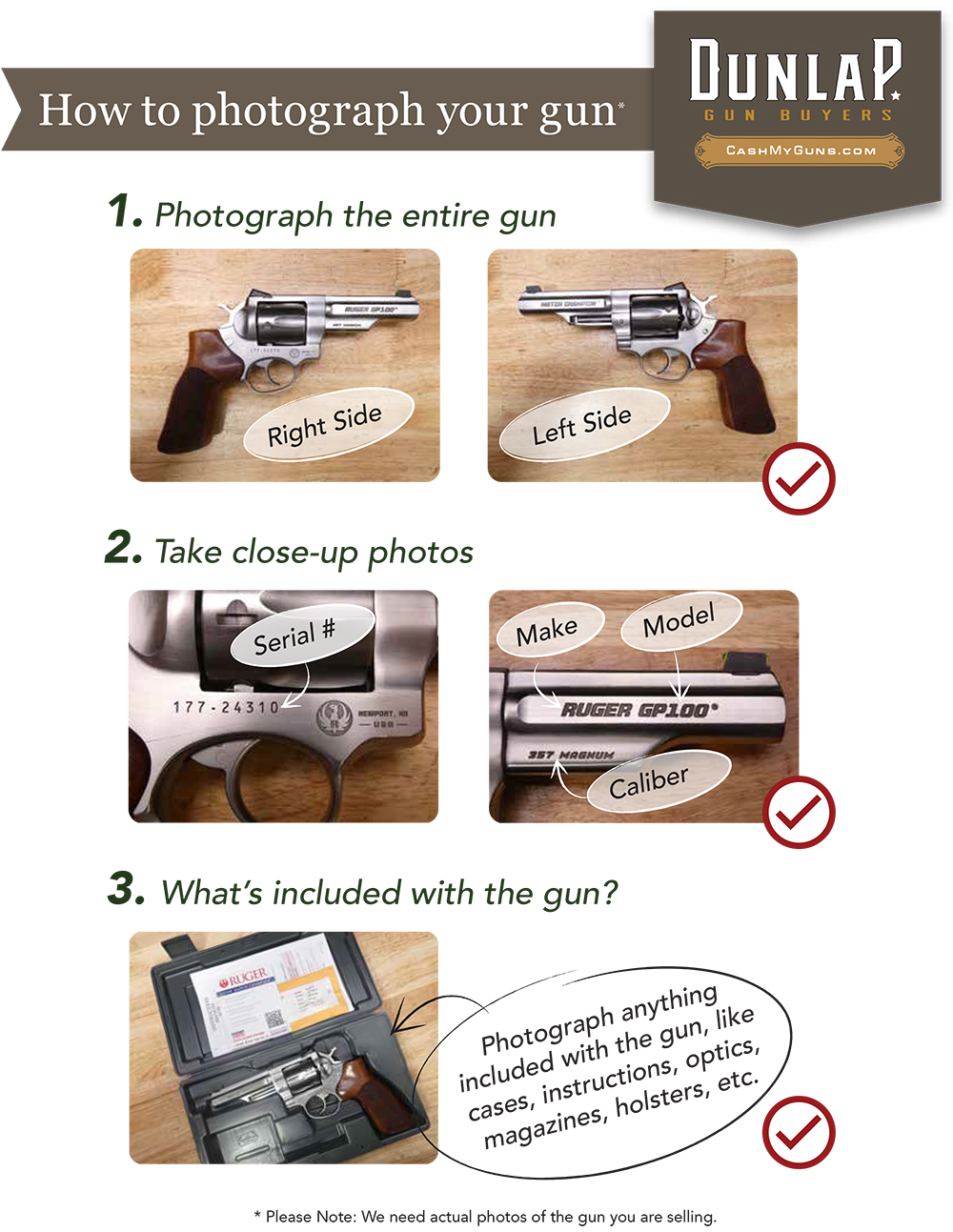 *Note: depending on your firearm's model, accessories, condition, and current trends/sales; your firearm's value may be different then our instant quote. We'll help you identify your particular firearm's value.