Marlin Bolt Action Rifles
Marlin bolt action rifles are simple hunting rifles that should all be similar in appearance. Below is a list of Marlin's most popular bolt action rifles, don't worry if you can't find your gun's model, we still want to buy it. Our appraisers will figure out the model of your gun, and make sure that you get a fair price.
Model MR-7
Model 322 Varmint
Model 15Y Series
Model 25 Series
Model 83TS
Model 917 Series
Model 980 Series
Model 2000 Series
XT-22 Series
X7 Series
Model 455 Sporter
Model 17 Series
Model 81TS
Models 780-783
Model 925 Series
Model 983 Series
XT-17 Series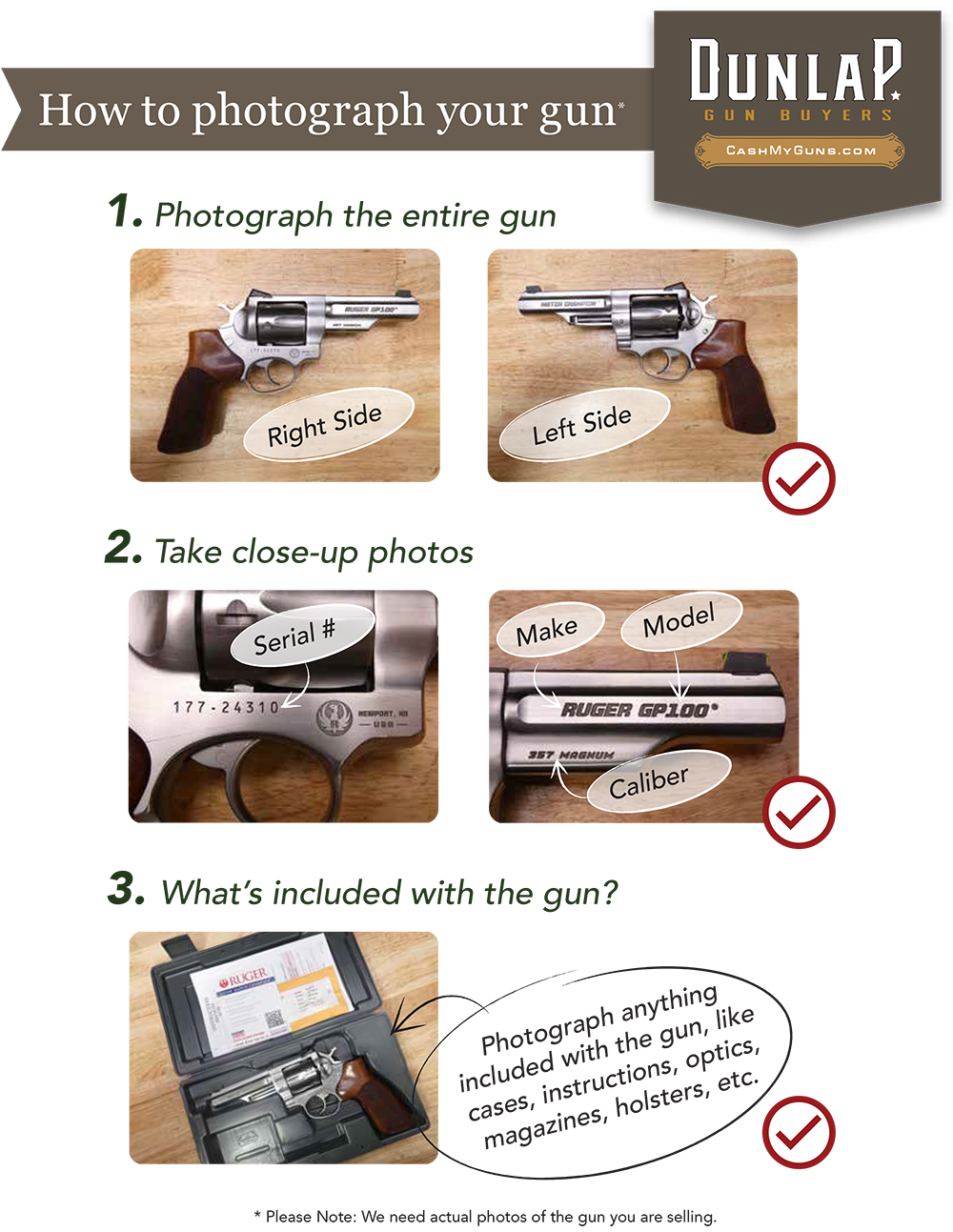 *Note: depending on your firearm's model, accessories, condition, and current trends/sales; your firearm's value may be different then our instant quote. We'll help you identify your particular firearm's value.