Marlin Pump Action Shotguns
Marlin Pump Action Shotguns are simple shotguns, often made of wood. Marlin has made a lot pump action shotguns over the years, you may not see your model below. If you don't, don't worry. We still want to buy your gun and we'll identify it for you.
Model 1898
Model 16
Model 17 Series
Model 24
Model 26 Series
Model 28 Series
Model 30 Series
Model 43 Series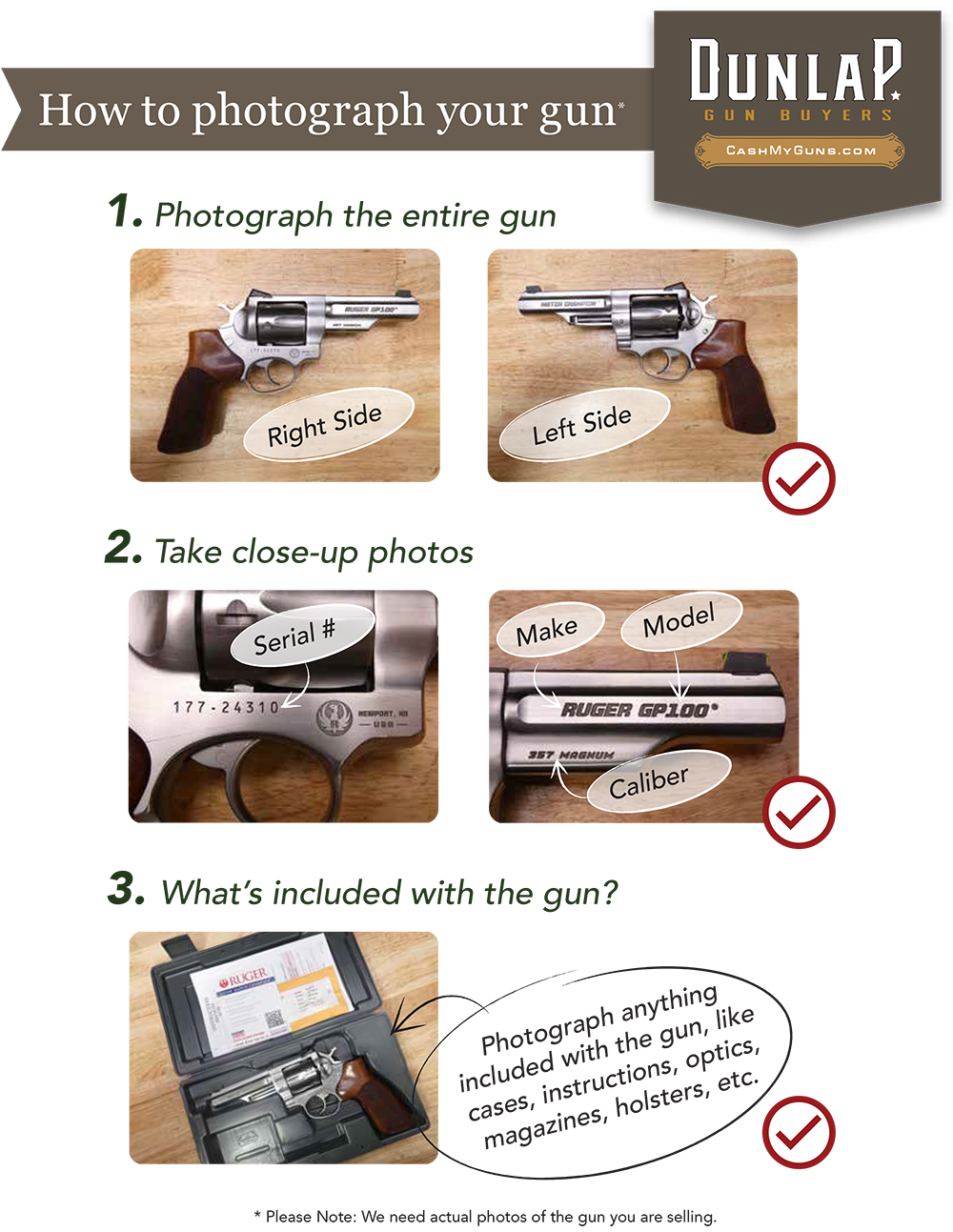 *Note: depending on your firearm's model, accessories, condition, and current trends/sales; your firearm's value may be different then our instant quote. We'll help you identify your particular firearm's value.