Mauser Bolt Action Rifles
Mauser bolt action rifles are plain wooden rifles that were originally designed for the German military and later the surplus models were adopted by American hunters. Below is a list of Mauser's most popular bolt action rifles, don't worry if you can't find your gun's model, we still want to buy it. Our appraisers will figure out the model of your gun, and make sure that you get a fair price.
KAR 98K
Model 66 Series
Model 83 Series
Model 2000 Series
Model 20/22
Model 201
Model ES340
Model EN310
Model MS350B
Carl Gustafs
K. Kale M1938
Chileano 1895
Model 03 Series
Model 77 Series
Model 99
Lightning Series
Model 107
Model DSM34
Model ES350
Model KKW
Model MS420B
German M98
Argentine Modelo
Model 1910/14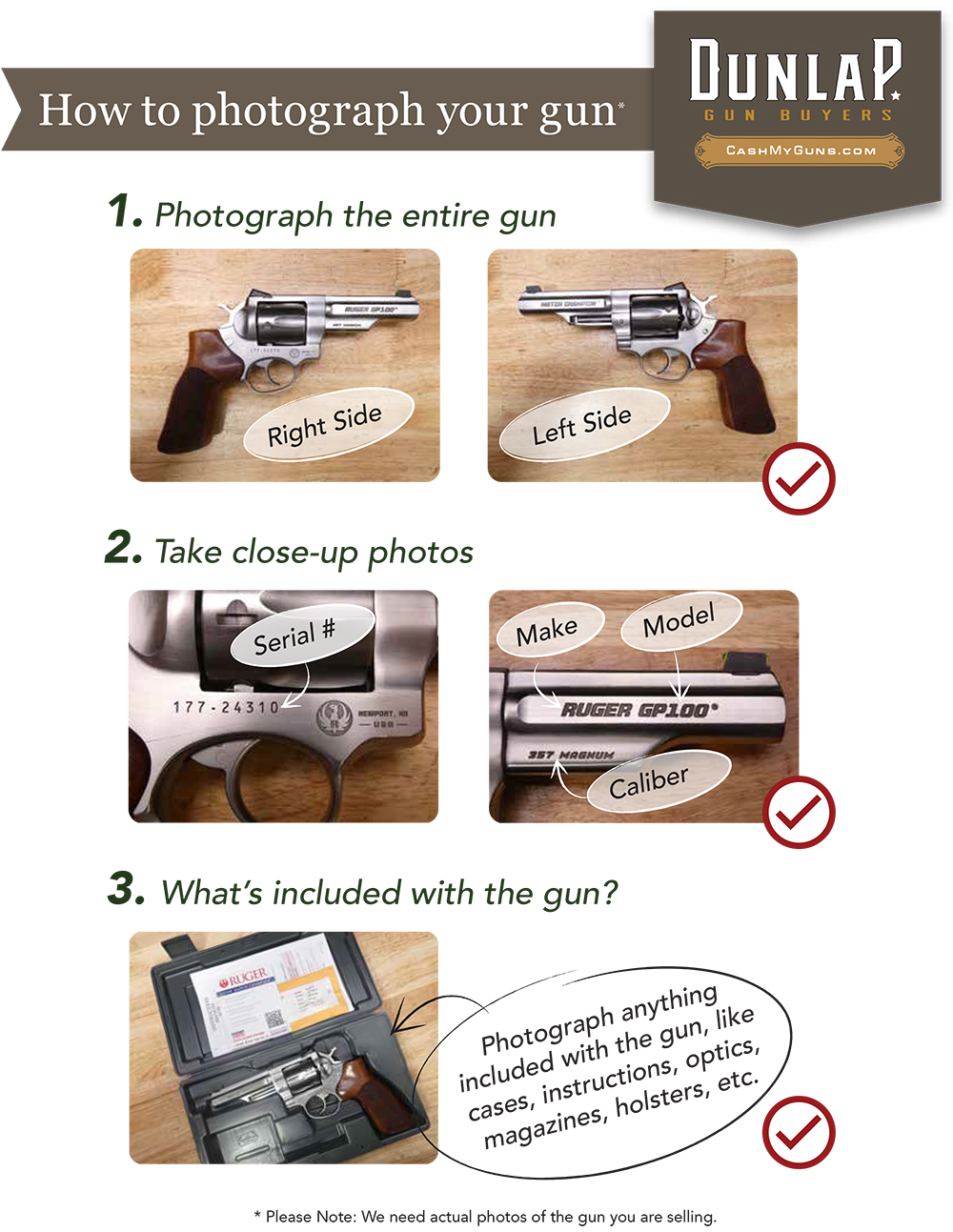 *Note: depending on your firearm's model, accessories, condition, and current trends/sales; your firearm's value may be different then our instant quote. We'll help you identify your particular firearm's value.