Other Side By Side Shotguns
If you aren't sure what type of side by side shotgun you have, or don't see it on our website, that's OK! Just click on the "Get an Offer" button below and fill out the form. Once we receive your inquiry for the gun(s) you're looking to sell we'll help identify them and make you an offer.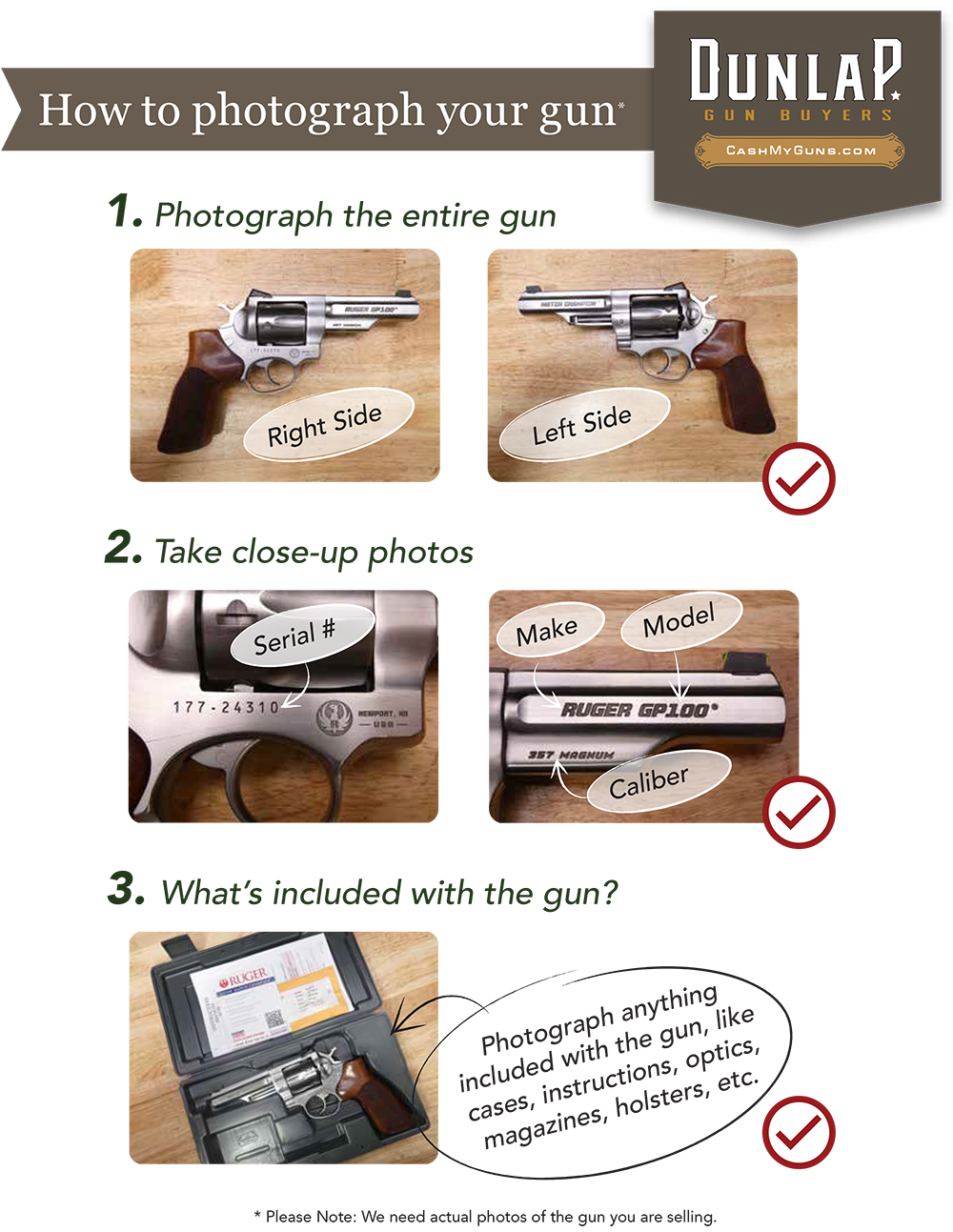 *Note: depending on your firearm's model, accessories, condition, and current trends/sales; your firearm's value may be different then our instant quote. We'll help you identify your particular firearm's value.