Remington Pump Action Shotguns
Remington pump action shotguns are widely used by the public for sport shooting, hunting, and self-defense and used by law enforcement and military organizations worldwide. Over 11 million model 870's have been sold since 1950 making it the best-selling shotgun in history. Below is a list of Remington's most common pump action shotgun models. Don't worry if you can't find your model, we still want to buy it. Our appraisers will help figure out the model of your gun, and make sure that you get a fair price.
Model 870 Series
Model 870 Express Series
Model 17A & 17R
Model 31 Series
Model 887 SPS
Model 10A
Model 29A & 29 R
Model 887 Nitro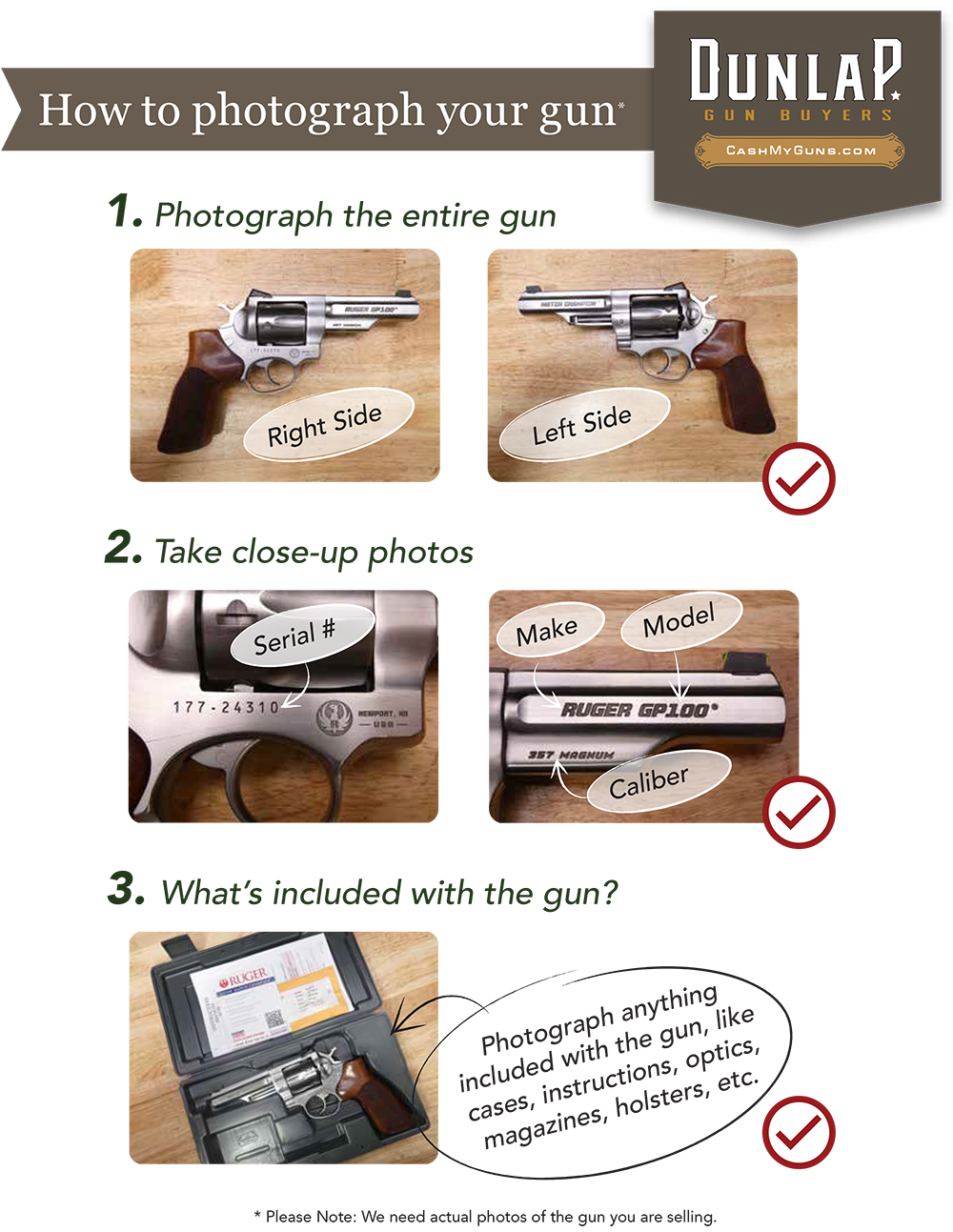 *Note: depending on your firearm's model, accessories, condition, and current trends/sales; your firearm's value may be different then our instant quote. We'll help you identify your particular firearm's value.