Saiga Semi-Auto Shotguns
Saiga semi automatic shotguns are made of wood or plastic. Below is a list of all of the semi automatic shotguns that Saiga manufactures.
Saiga 12
Saiga 410
Skeletonized Stock
Hunting Model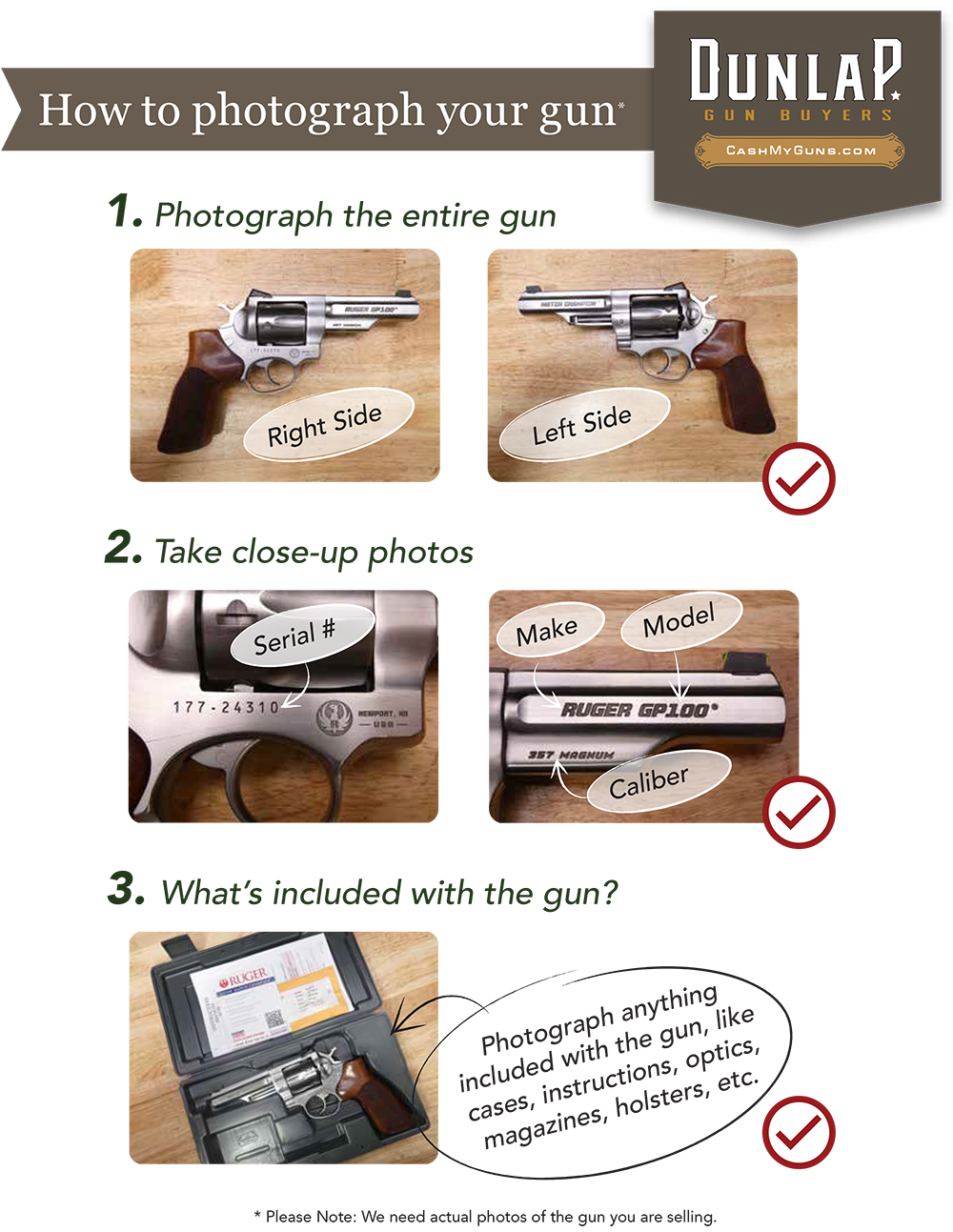 *Note: depending on your firearm's model, accessories, condition, and current trends/sales; your firearm's value may be different then our instant quote. We'll help you identify your particular firearm's value.