SKB Side By Side Shotguns
SKB side by side shotguns are simple wooden shotguns that feature two barrels, side by side. Below is a list of SKB's most popular side by side shotguns. Don't worry if you can't find your gun's model–we still want to buy it. Our appraisers will determine the model of your gun and make sure you get a fair price.
Royal Deluxe
Model 150
Model 385 Series
Model 480
Model 100
Model 200 & 200E
Model 400 & 400E
Model 485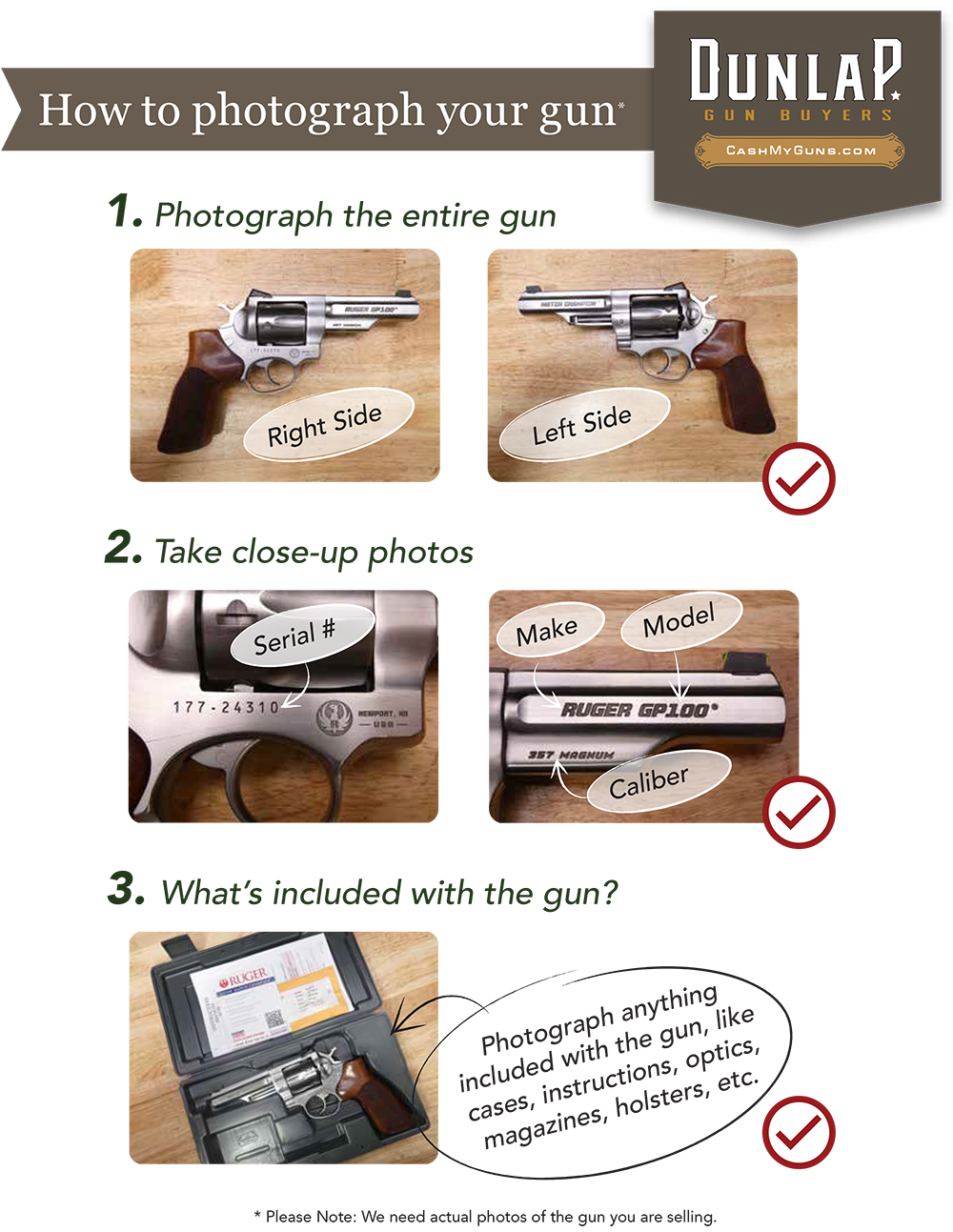 *Note: depending on your firearm's model, accessories, condition, and current trends/sales; your firearm's value may be different then our instant quote. We'll help you identify your particular firearm's value.