AK-47 Semi-Auto Rifles
AK-47 semi-automatic rifles were developed in the Soviet Union. AK-47s have been manufactured by hundreds of different companies. The list below is simply the most popular brands. Don't worry if you can't find your AK-47's manufacturer–we still want to buy it. Our appraisers will determine the model of your gun and make sure you get a fair price.
Arsenal Inc
Ohio Ordnance Works
Intrac Arms
Waffen Werks
Ewbank Manufacturing
Vector Arms
Robinson Armament Co
Norinco
Saiga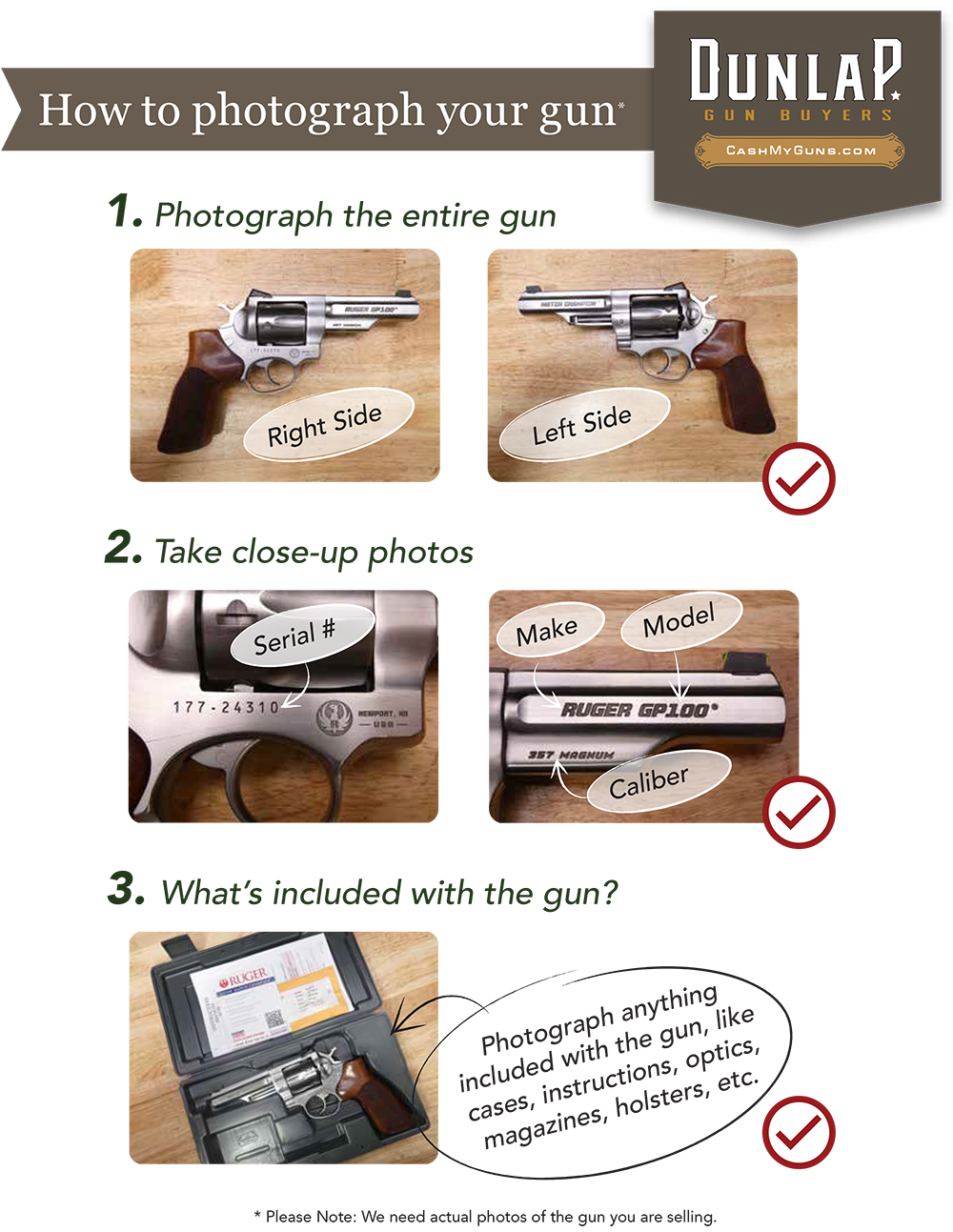 *Note: depending on your firearm's model, accessories, condition, and current trends/sales; your firearm's value may be different then our instant quote. We'll help you identify your particular firearm's value.