Browning Semi-Auto Shotguns
Browning semi automatic shotguns have been in production for over 100 years, they've sold hundreds of models, and have been built with plastic, wood, and metal. Below is a list of Browning's most popular semi automatic shotguns , don't worry if you can't find your gun's model, we still want to buy it. Our appraisers will figure out the model of your gun, and make sure that you get a fair price.
Auto 5 Series
Double Auto Series
Model B-80
Gold Series
Maxus Series
A-5 DU
B/2000 Series
A-500 Series
Silver Series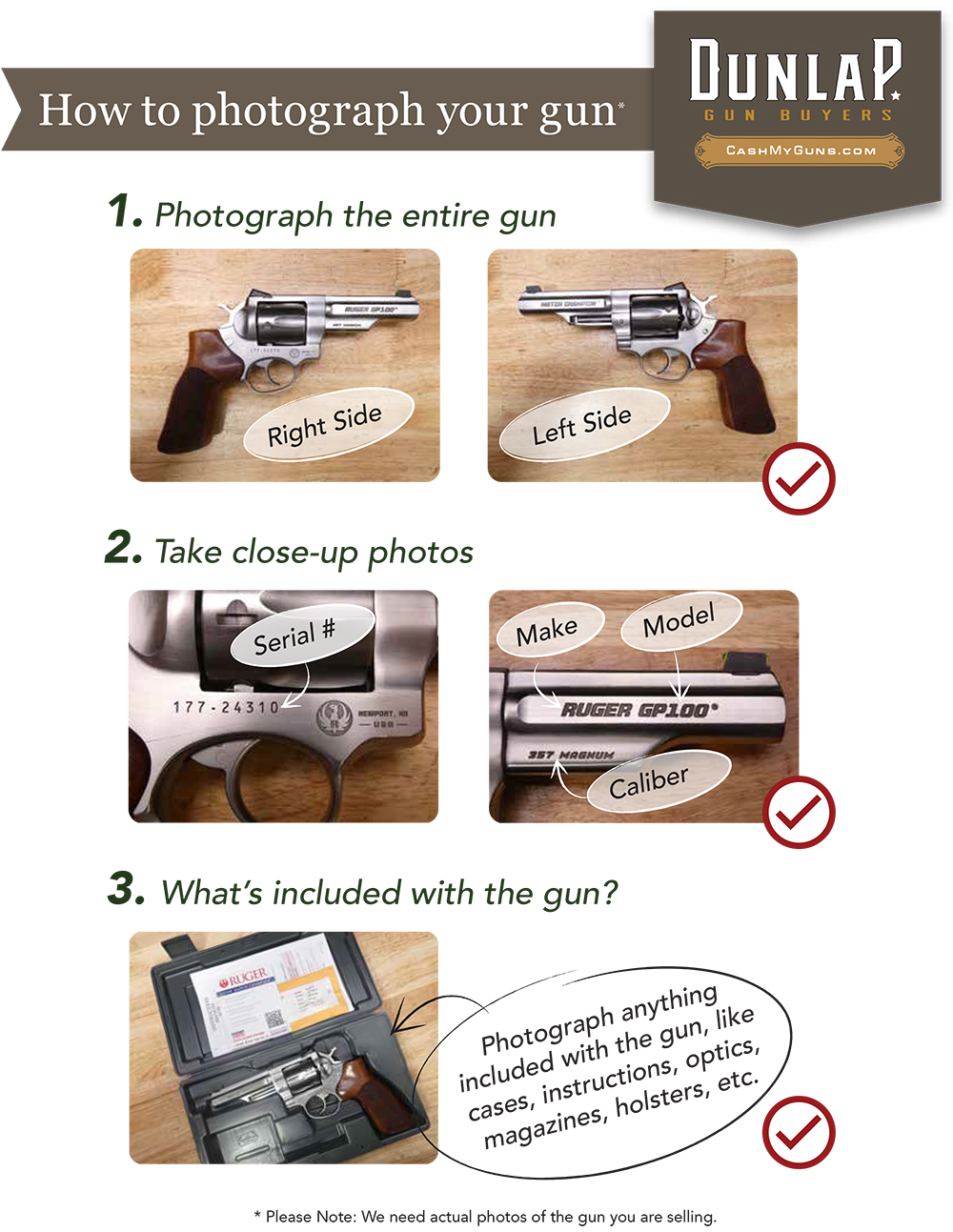 *Note: depending on your firearm's model, accessories, condition, and current trends/sales; your firearm's value may be different then our instant quote. We'll help you identify your particular firearm's value.